Shirdi Sai Parivaar is a non-profit organization with 501(C)(3) status. All the donations to Shirdi Sai Parivaar are tax deductible  Tax ID # 20-1881480. 
Donation can be done in the following ways:
Sandwich Seva Program (Sandwiches provided to homeless shelters)

Thursday Weekly Prasadam Seva for devotees

Special Event Prasadam for devotees on New Year, Ramnavami, Temple Anniversary, Guru Poornima, Mahasamadhi

Event on other date

Supplies such as Basmati Rice, Soma Masoori Rice, Oil, Sugar etc
You can make an online payment through our secure Paypal or SSP Merchant account.
Sandwich Seva Program ( Sandwiches provided to Homeless Shelter)
Shirdi Sai Parivaar prepares 108 nutritious lunch sandwiches and delivers it to a Family Housing Shelter Inc, San Jose on the above published dates. SSP prepares the sandwhiches from 6:30 PM onwards. This program is primarily for the youth of SSP (ages above 5 only). This selfless service is done on behalf of the entire Sai Parivaar family and we request devotees & volunteers NOT to bring any food items for this program.
Effective November 20th 2013, Google Checkout has been retired and is no longer processing payments. Read Google's announcement.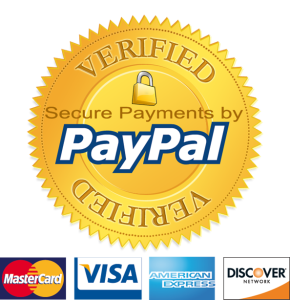 BOW TO SRI SAI AND PEACE BE TO ALL