Have faith and patience. Then I will be always with you wherever you are. - Sai Baba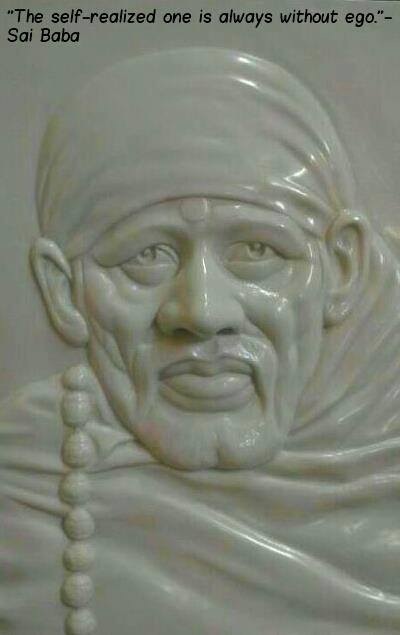 Sai Baba, one of the foremost sadgurus of India, lived in Shirdi for 60 years and elevated it to the status of a great spiritual center. Shirdi is located in the state of Maharashtra, India. He never preached, toured or discoursed. He shunned unnecessary publicity. Yet by the sheer brilliance of His spiritual fire he drew innumerable devotees to him from all over the country, irrespective of their caste or creed. He took Samadhi in 1918 (i.e, cast off his physical body). Yet His power to mould and develop his devotees is such that, even more than 50 years after His Samadhi, Sai Baba is still a dynamic spiritual force that countless devotees invoke for their spiritual and material welfare.
Baba's gospel that He taught by example is that religious and communal differences are meaningless in matters of the spirit. He was the embodiment of dispassion, purity and simplicity and was an enigma to all. None knew His caste, creed or parentage and neither did He think it was important to reveal it. He taught the unity of all religions and the universality of Spirit in all existence. His method of teaching was through direct experience. We urge our readers who are new to the Sai Philosophy to read Sai Satcharitra – the wonderful life and teachings of the supreme master of our age.
 BOW TO SHRI SAI AND PEACE BE TO ALL